REMEDIA PUBLICATIONS ~ Serving Educators Since 1978
Remedia Publications was founded in 1978 by two special education teachers who saw a need for educational materials that fit the needs of their struggling students. Now... more than 40 years later, we're still dedicated to continuing that mission.
At Remedia, we know that "one size does not fit all." Our goal is to provide materials to teachers, speech pathologists, curriculum specialists, and even parents who educate students with special needs and learning differences, as well as students struggling in regular education and intervention settings.
Today's diverse classrooms can be quite challenging. While some students are performing above grade level, others may be struggling with the basics. Our practical solutions and curriculum supplements help busy teachers work more effectively with students who have learning differences such as ADD, ADHD, Dyslexia, Speech and Language Delays, Autism, and more. Remedia's inclusive approach ensures all students' needs are met without disrupting the rest of the classroom!
---
Unique Products For Unique Students
- Inclusion
- Learning Differences
- Life Skills
- Reading Intervention
- Special Education
- Speech & Language
- Title I
---
What Makes Our Products Unique?
- Strong focus on basic skills and repetition
- Letter type is larger than the average book
- Art is simple and does not distract students (great for attention deficit)
- Art is not juvenile (great for older students)
- Pages are simple, skill-specific, and not overwhelming to the student (great for reluctant learners)
- High-interest, captivating format (great for all students)
- Classified by grade level, interest level, and reading level (great for educators!)
- For more details on our leveling system, click here.
---
Awards & Achievements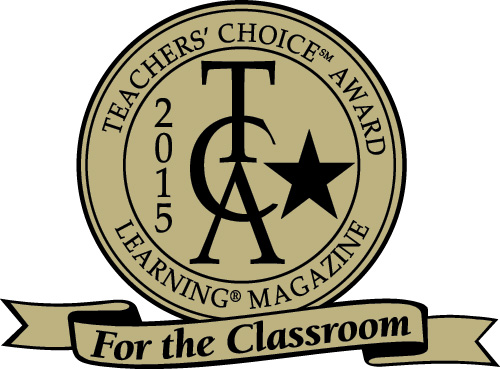 2015 ~ Learning Magazine's Teachers' Choice Award for the Classroom – Everyday-Life Reading & Writing Practice
2012 ~ Learning Magazine's Teachers' Choice Award for the Classroom – Specific Skill Builders Story Cards & Practical Practice Math Folders
2009 ~ Learning Magazine's Teachers' Choice Award for the Classroom – Keys to Comprehension Games
2007 ~ Learning Magazine's Teachers' Choice Award for the Family – Deal & Learn Card Games
2006 ~ NSSEA Best Customer Service
2003 ~ NSSEA Most Dynamic Staff
---
Professional Affiliations
CEC - Council for Exceptional Children
ASHA - American Speech-Language Hearing Association
LDA - Learning Disabilities Association of America
ASCD - Association for Supervision and Curriculum Development
IRA - International Reading Association